You might be enjoying the organic foods that you get each week from the supermarket, but have you ever wondered about the top sources for organic products in Ontario? Where does the organic vegetable you buy come from?
According to 2011 data, Canada in that year was home to more than 3700 certified organic farming operations that amount to a total of 1.8% of the entire operations. In the subsequent year, the net worth of the Canadian organic market was estimated to be a staggering $3.7 billion. The statistics also clearly state that 58% of the Canadians, according to a 2017 survey, buy organic products each week.
So what's the top 9 organic farms you need to know about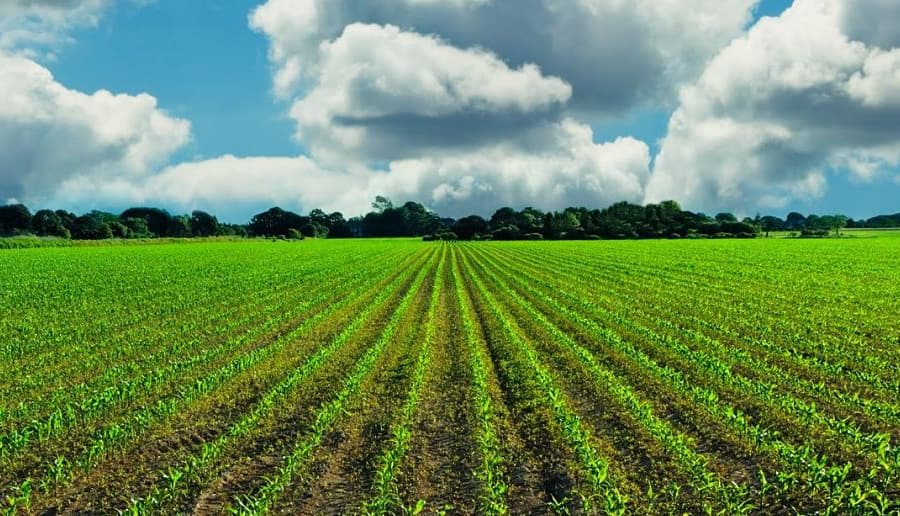 With these kinds of numbers on display, the importance of organic farming in Canada has become an indisputable fact. Organic farming is now a way of life in Canada.
However, farming is not an easy business. Many factors are associated with it, including raw material prices, weather, pest control, location and many others.
That's why farming needs the support of outside investors. This is especially true for small farmers, who can't sometimes run an agricultural business independently. So many agricultural businesses have received support from the government, which aims to help those affected by weather, drought, and other factors.
In addition, Ontario farming is actively supported by many large companies:
Let us have a look at the operations of some of the most popular organic farms in Ontario!
1. Cedar Grove Organic Farm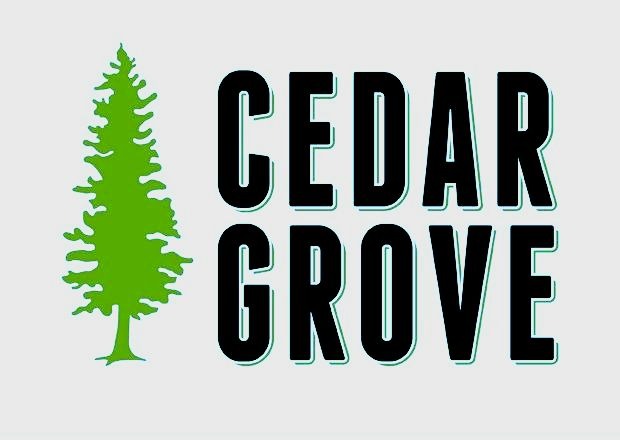 The Cedar Grove Organic Farm (as they now call it), was settled in the late 19th century by Irish immigrant family called the O'Neil's. The farm at that time was nothing but a ruin with poor soil quality. It was purchased by Les Bowser from the East Coast in 2005. Today, Cedar Grove is a thing of envy for all farming enthusiasts, given its excellent produce and diversity.
2. Willo' Wind Farm
The Willo' Wind Farm is essentially an equestrian family farm in Ontario. The family owning this farm is thoroughly committed to practicing and promoting sustainable farming techniques to preserve the land for future generations and nurture the rural culture that is usually associated with small farms.
3. Fiddle Foot Farm
Fiddle Foot Farm is an excellent example of community supported agriculture in Canada that is growing by the minute. It is a biodynamic farm, and the community believes in maintaining the superb integrity of the land for the generations to come. They even offer a farm apprenticeship program for the newbies.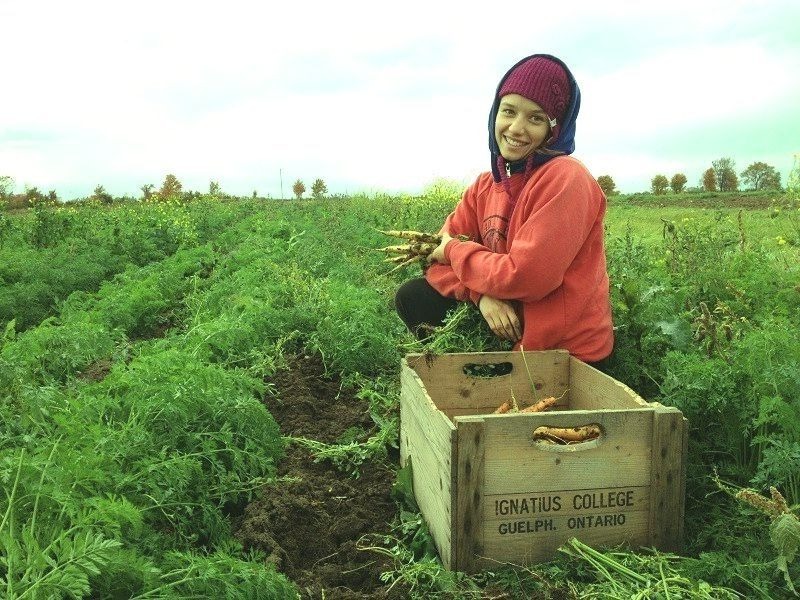 4. Kula Permaculture Farm (The Rainbow Heritage Garden)
This is one of the most significant permaculture farms known in Canada. It was formerly called the Rainbow Heritage Garden. Today, Kula Permaculture Farm is stewarded by two incredible families who integrate permaculture farming techniques with CSA to promote organic farming.
5. Mapleton's Organic Dairy
The Mapleton's Organic Dairy is a farm located in the picturesque Wellington County in Ontario, Canada. It is an organic dairy farm that makes the most amazing organicice-creams including a variety of seasonal flavors like lavender and eggnog.
6. Everdale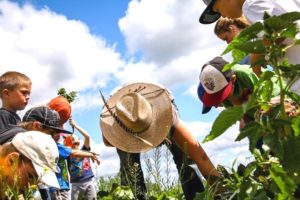 Everdale has a long history of working with communities to develop practical and sustainable agriculture practices. The Toronto based farm grows certified organic vegetables each year which are sold through their Harvest Share Program and other farmer markets.
The farm also arranges various farmer training programs and even runs a farm school from where you can get a certificate in organic farming. The institution was developed to deliver practical and hands-on learning so that local communities can involve themselves in environmentally friendly farming.
Organic produce along with some agricultural education- sounds like a nice place to start!
7. Meadow Sweet
If you want everything organic, head to Meadow Sweet Farm!
You can find special heirloom vegetables and special greens for the salad with seasonal produce. But that's not all- you can even get your hands on heritage breeds of pork and beef and also some beer!
Everything is done in certified organic ways in their 65-acre farm implementing best practices like cover cropping, crop rotation, and fallowing.
You can find their products in leading farmer markets like Harvest Wagon, Bruno's Fine Foods and Natures Emporium. During the summer months, you can also visit their Farm stand at Warden Avenue to pick up some fresh produce.
8. Moondance Organics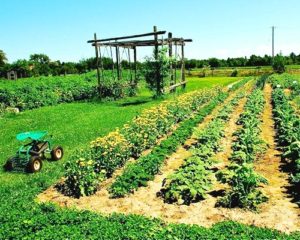 This organic farm has been running from 2001 with an aim to grow healthy food and establish a healthy environment. You can buy some fresh seasonal produce from the farm and the local producers in the community who all focus on biodiversity.
The farm never uses any artificial fertilizers, pesticides, and chemicals on their farm. All food is also grown from natural and non-GMO seeds.
If you want you can also join the farm as a volunteer for a pay and fun life with free time to ride around and enjoy the nature. It is also a CSA program which can give you exposure to agricultural practices.
9. VanHart Greenhouses
This family-owned green farm has earned itself a name in the organic farming circle. Starting from 1975 the farm has worked to promote sustainable and natural ways of farming.
They have a huge 10,000 sq. ft. greenhouse which grows different types of vegetables like spinach, lettuce, tomatoes, carrots, cucumbers, onions and many more. You can even lay your hands on some edible flowers which taste yummy!
You can visit their farm in Kettleby during the week to explore their innovative ways of organic farming methods.
The future of organic farming in Ontario
These farms just go on to further solidify our belief in the farming culture in Ontario that is only getting bigger and better as the years go by. With more consumer awareness on the benefits of going the organic way, we should expect to see more organic farms in the country down the years.